[fusion_text]

Is there a big career leap in your horizon? Are you working for less than you know you're worth?  Are you ready and willing to ask for MORE and not quite sure how?
Imagine you — comfortable in your own skin, speaking in your true voice, and owning your prowess. Imagine your voice conveying authority and your words earning respect from your clients, colleagues and bosses. What could possibly stop you from achieving all that you desire?
And it's not just about money.  It's about reaching your potential in every area.
Join Jamie Lee (founder of Negotiation Prowess) and Casey Erin Clark and Julie Fogh (founders of Vital Voice Training) for a powerful workshop on THE ART OF THE ASK.[/fusion_text][button link="http://www.eventbrite.com/e/the-art-of-the-ask-tickets-16270096296″ color="custom" size="xlarge" type="flat" shape="square" target="_blank" title="Join Us!" gradient_colors="#1baaa6|#8daaaa" gradient_hover_colors="|" accent_color="" accent_hover_color="" bevel_color="" border_width="1px" shadow="" icon="" icon_position="right" icon_divider="yes" modal="" animation_type="0″ animation_direction="down" animation_speed="0.1″ alignment="right" class="" id=""]Join Us![/button][fusion_text]Get ready to deep dive into the nuts and bolts of ASKING–the framework of negotiation, best practices, and the hard core skills it takes to break through and level up.
It's time for us women to speak up, lead, and negotiate.
There is no code to break or mask to put on – negotiation is a learnable skill.  We're here to help you find your own style and OWN your voice.
You will leave with concrete skills and practice in:
How to let your best self shine even in tough conversations.
How to set yourself up for success even before you walk into the room.
How and WHY to embrace "no" to gain leverage in a negotiation.
How to create a plan of action for speaking up
How to take space, use your authentic voice to connect, and negotiate for mutual win outcomes.
It's time to learn to ask with daring, audacity, finesse, expertise–with PROWESS–because your voice at the table is VITAL.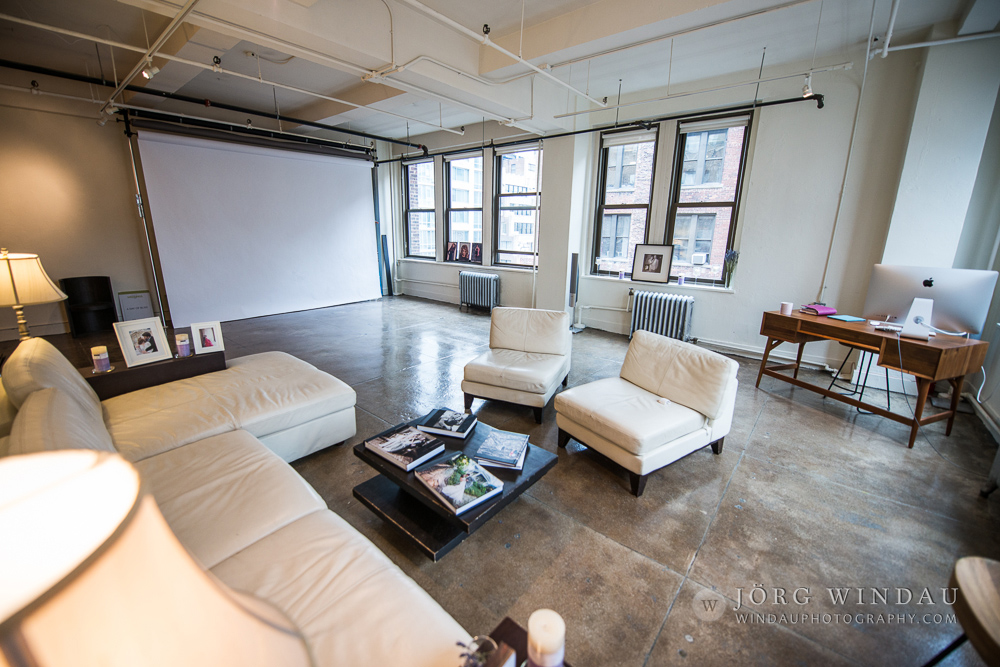 When: Sunday 6/7/15 from 12pm – 4pm
Where: Studio 1418 in midtown Manhattan on West 38th Street between 8th and 9th Ave
For whom: A select group of ambitious working women seeking to hone their speaking, negotiation and leadership skills to move on to the next level in their careers.
What: 4-hour long, hands-on skill building workshop with one-on-one, individual attention from the trainers.
How: Focus will be on practical application, role-play exercises, and small group discussion – with wine and cheese!
Why: Because when women speak up, negotiate and lead, everyone benefits.
By whom: Jamie Lee of Negotiation Prowess. Casey Erin Clark and Julie Fogh of Vital Voice Training.
Wine and Cheese provided by Beecher's NYC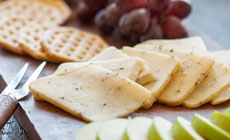 REVIEWS 
for Vital Voice Training
"I came across Vital Voice as I sought to build my executive presence and demonstrate more gravitas in my day-to-day interactions with colleagues. Through working with Vital Voice, I learned how to sit/stand powerfully, interrupt with grace, and use my breath to adjust my voice and ultimately project a more confident version of myself. They have an incredible ability to truly understand you as a person–your motivations, frustrations, aspirations–and then personalize her advice and coaching to meet your exact needs. The physical and vocal tips, best practices, and exercises are excellent, but what I found most valuable is their ability to help instill greater confidence in myself and draw on that to make it part of my communication style. I highly recommend Vital Voice for anyone seeking to enhance their communication skills, and I look forward to future sessions."  – Christy, Finance Industry
"Casey absolutely saved my voice! She helped me diagnose some bad vocal habits, gave me renewed confidence in my speaking ability, and taught me how to use breath and pitch to make my voice sound (and feel) its best. I'd recommend her to anyone looking for speech and vocal coaching."  – Christy Harrison, nutritionist and host of "Food Psych" podcast
"Julie Fogh is an angel and a natural-born coach. I'm a writer, and I know there's nothing worse than watching an uncomfortable writer speeding through a bad reading. In just a few sessions, Julie gave me simple adjustments that really made a big difference! I have the confidence to go on my book tour now. I would definitely recommend her to anyone who has a public speaking engagement of any variety coming up." – Suzanne Rindell, Author of The Other Typist
for Negotiation Prowess 
"Thanks to Jamie's negotiation workshop, I went into my recent salary negotiation more confident than I've ever been and came out making 20K more than I was in my last position.
After the initial job interview, I was asked for my salary requirements via email. Picking a number was really nerve wracking! But I remembered everything Jamie said about negotiating for myself and ultimately asked for 10-15K more than I wanted to make. I thought that would give me plenty of room to negotiate. To my surprise, they just gave me the higher number!"  – Caro
"Within days of taking Jamie's negotiation workshop, I found myself using the knowledge I acquired in her class to help my client with a difficult business partnership situation. It isn't often that you can gain new skills that apply to such a wide range of life situations and then put them into play immediately. Jamie gave one of the most valuable workshops I've been to."  – Olivia Henley, CPA
"I participated in Jamie's negotiation workshop at the Bullish Conference, and it was an indispensable part of a conference designed for bold, highly ambitious women. Whether you're a seasoned negotiator or you're untested in the ring, there is incredible value to be found in Jamie's guidance. In the expertly-structured roleplaying portion of her workshop, she excels at teaching when and how to steer a conversation, and I left with real skills and experience I'll use with confidence the next time I make a big ask. A must for anyone ready to take action and own her future."  – Kara Andersen, Copy Writer
[/fusion_text]